Welcome to Vocal Coaching!
I love teaching! I have been a vocal coach for 29 years. As a young child and through my 30s, I enjoyed opportunities to perform on radio, television, infomercials, live telethons for Easter Seals, musical theater as well as performing Christian concerts. Throughout my adulthood, I have sung the National Anthem at some of the main venues in the Denver area. One of my favorite opportunities was being the Vocal Coach for the United States Air Force Academy's Show Choir.
Grounded instruction & intuitive approaches.
I have a bachelor's degree in Vocal Performance and master level training in Vocal Pedagogy from Penn State. Through the years, my philosophy of teaching has developed into a unique mix of giving grounded vocal instruction along with intuitive approaches which bring out the best in each student. As every student has their own special path, my goal as their vocal coach, is to zoom in on their passions to help them achieve their goals. That's why every student's lesson is individualized and goal oriented. I seek to have an open & honest relationship with my students and their parents as we become a team with purpose.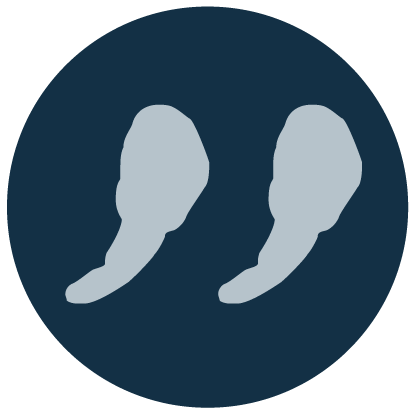 -Emma Spears
Ginger is refreshingly positive in her teaching style and gives incredibly detailed feedback. She is a delight to work with. I leave each lesson feeling vocally prepared for anything
that might be thrown at me!
-Ella Smith
I have grown so much vocally and emotionally as one of Ginger's students. She has helped me to develop my voice to a more mature level and has helped me stretch my vocal range further. She has also given me confidence when it comes to singing in front of others. Ginger is always so encouraging and kind. I am so thankful to be coached by her.
I am so proud of all my students! Over the past few years, the following have been chosen for the leads in their school productions:
American Academy

Mary Poppins in Mary Poppins

Annie in Annie

Gabriella in High School Musical

Katherine in Newsies

Marian in The Music Man

Academy Charter

Wednesday in Addams Family 

Castle View High School

Sarah Brown in Guys & Dolls

Aida in Aida & Amneris & Pharoah

Donna in Mamma Mia!

Elle in Legally Blonde

Douglas County High School

Belle in Beauty & the Beast

Lutheran High School

Performing Arts Academy

Ariel in The Little Mermaid

Renaissance High School

Rock Canyon High School

Esmeralda in Hunchback of Notre Dame

Matilda Understudy in Matilda

Rocky Heights Middle School

Valor Youth Theatre

Dorothy in The Wizard of Oz