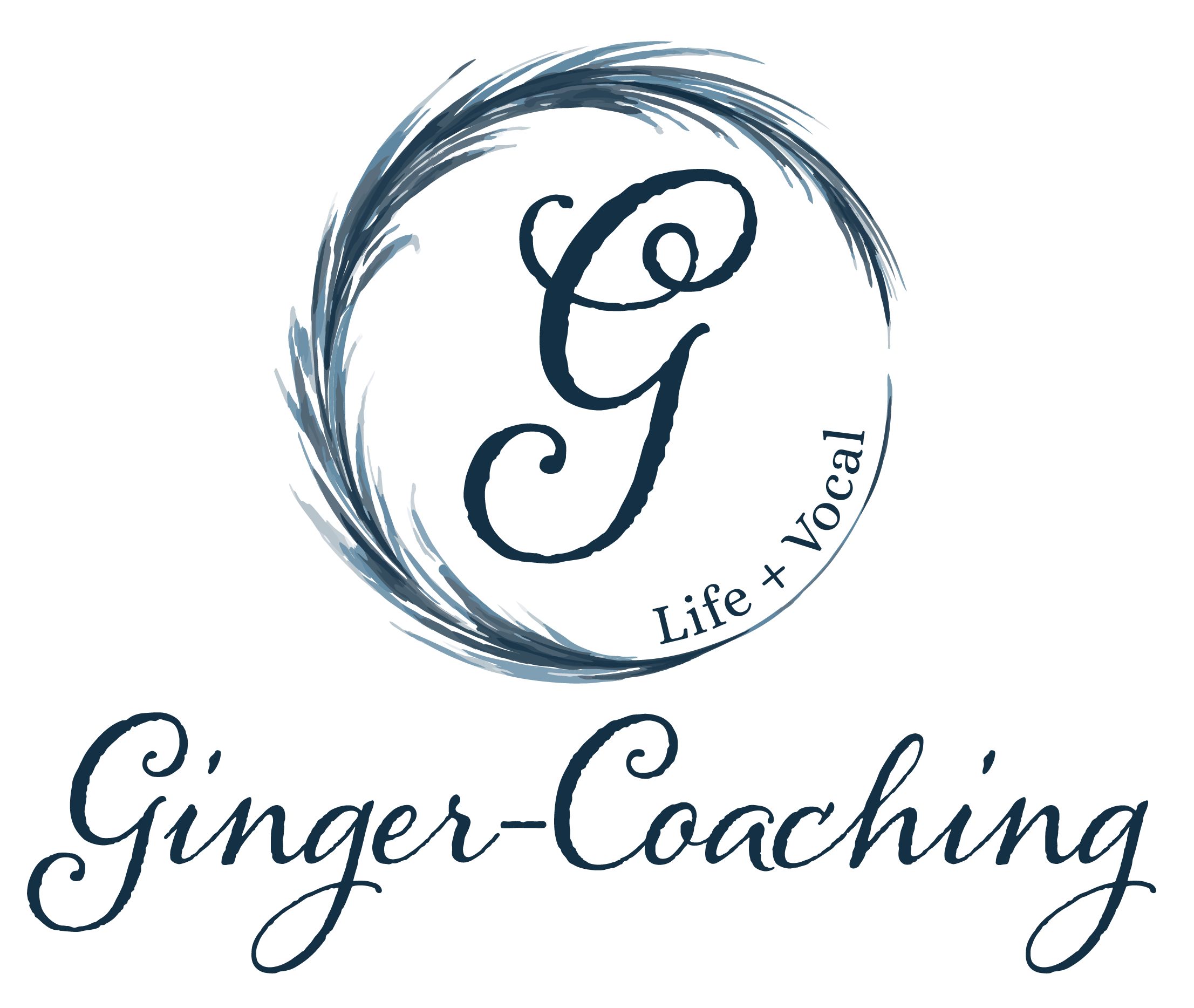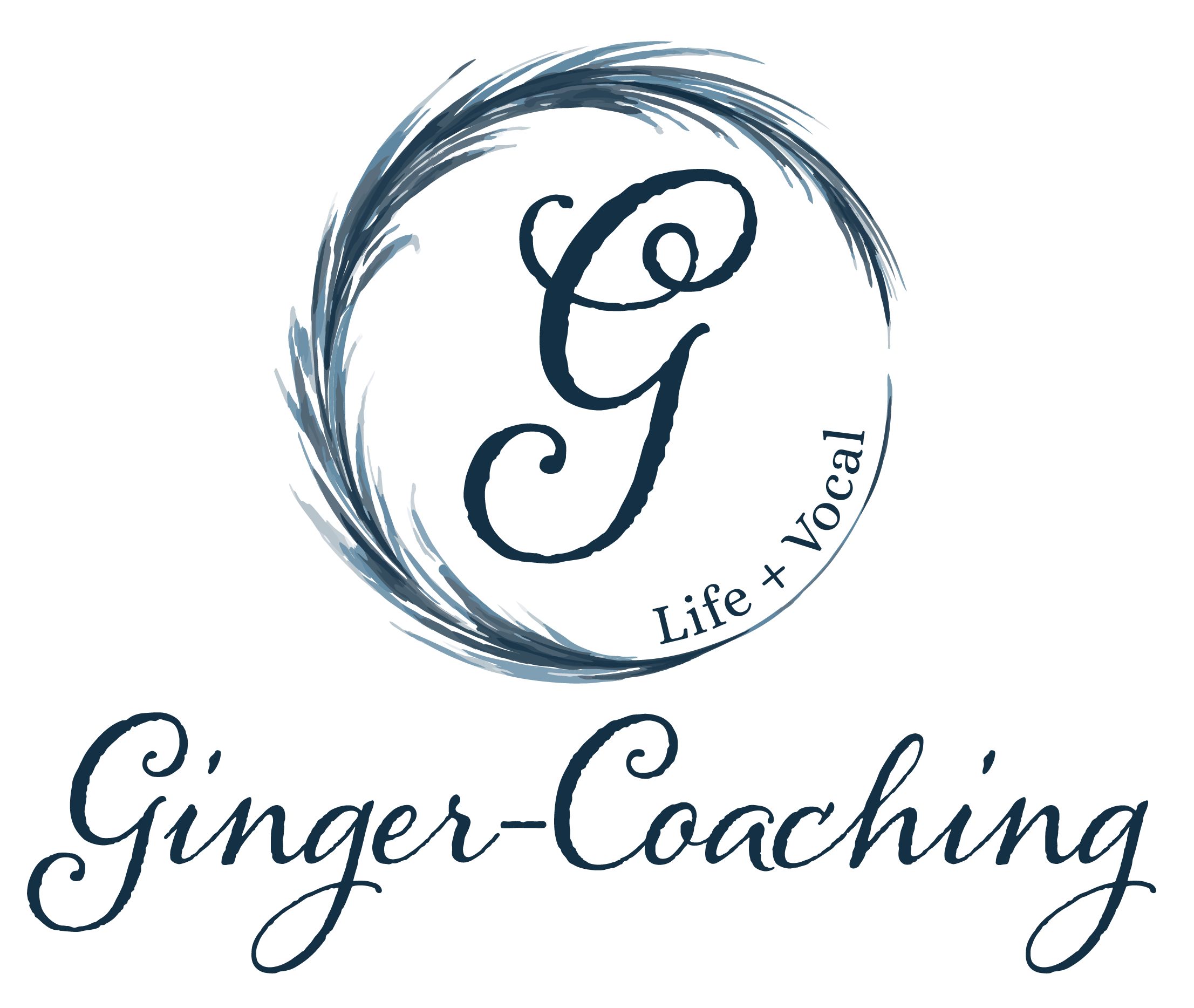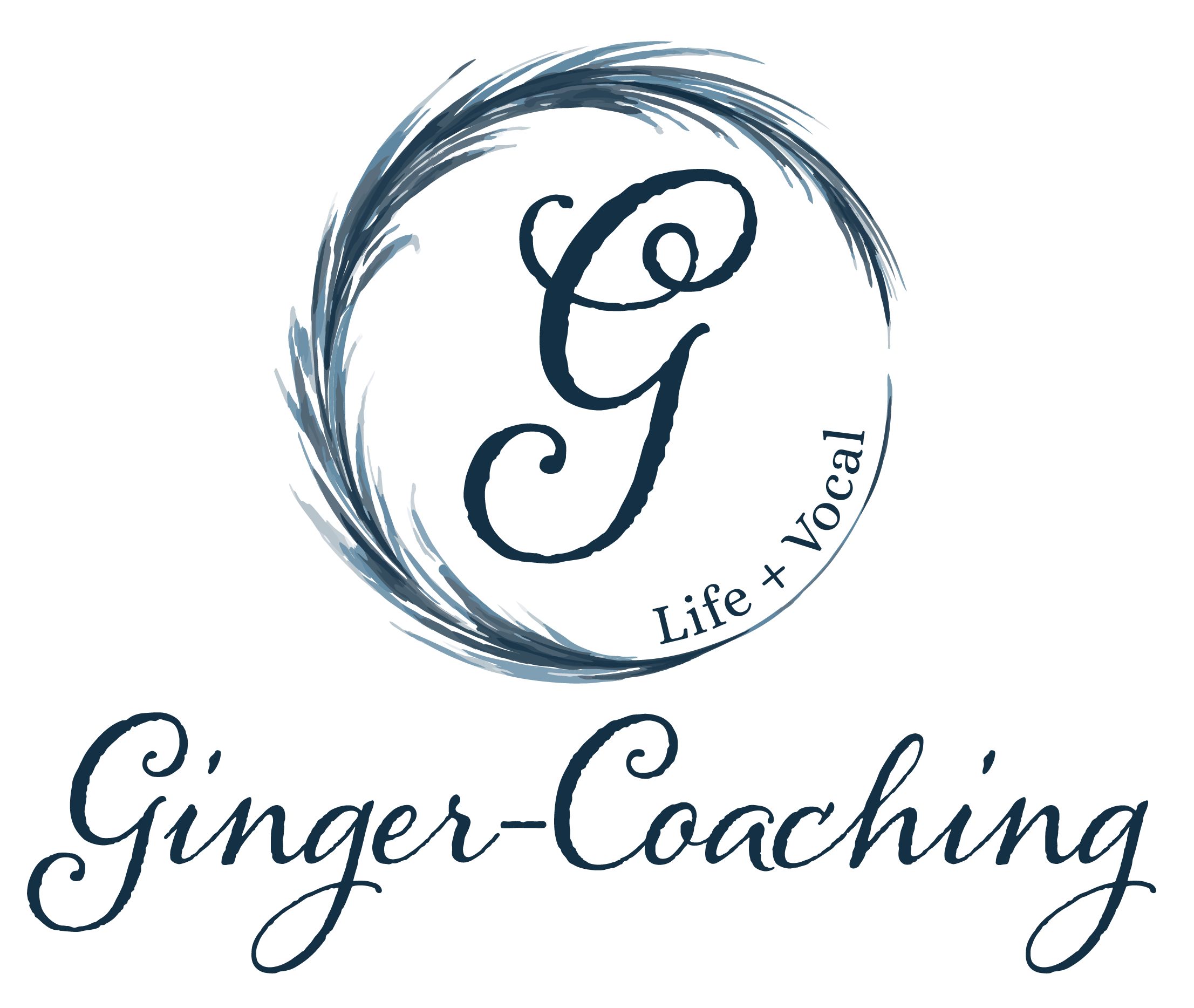 PRESS
for more!
CREATE the strongest, boldest version of YOU!
I am a Master Vocal Coach & Certified Life Coach! It is my honor to guide each client into all that is possible.
It's life changing…I promise!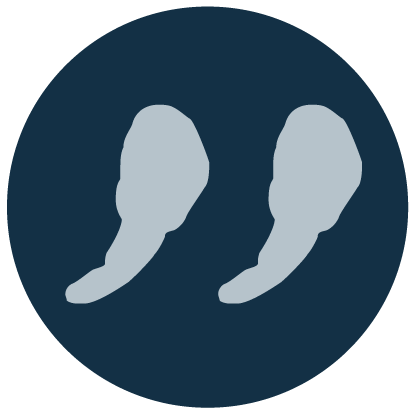 -Emma Heppenstall
Ginger has taught me every technique I know for singing. She has provided an amazingly safe space to squeak and squawk so I can learn from every mistake.
-Mercy Jolly
Working with Ginger has helped me learn control in my voice. She has helped me tell a story when I'm singing instead of just singing notes and rhythms!
I have a bachelor's degree in Vocal Performance with master level training in Vocal Pedagogy from Penn State.  As a Master Vocal Coach, I provide intuitive instruction using the finest tools of grounded, vocal technique.
Life Coaching – Performers
High achieving performers must be physically, mentally & emotionally STRONG!
Helping you thrive is my greatest passion!
No Results Found
The page you requested could not be found. Try refining your search, or use the navigation above to locate the post.