I'm Ginger. It's nice to meet you!
As a Master Vocal Coach for 30 years, I have worked with 100s of talented performers who have been selected for leads in their school shows, won talent competitions and received significant scholarships to highly-regarded universities.
For years, many of my students have sought me out to be their life coach to give them the edge on how to manage nerves and anxiety. Along with being a life coach to performing arts teens, I also have a heart for women = Resilient Woman 2.0.
I love what I do. I'm gifted and called to be a Master Vocal Coach & Certified Life Coach.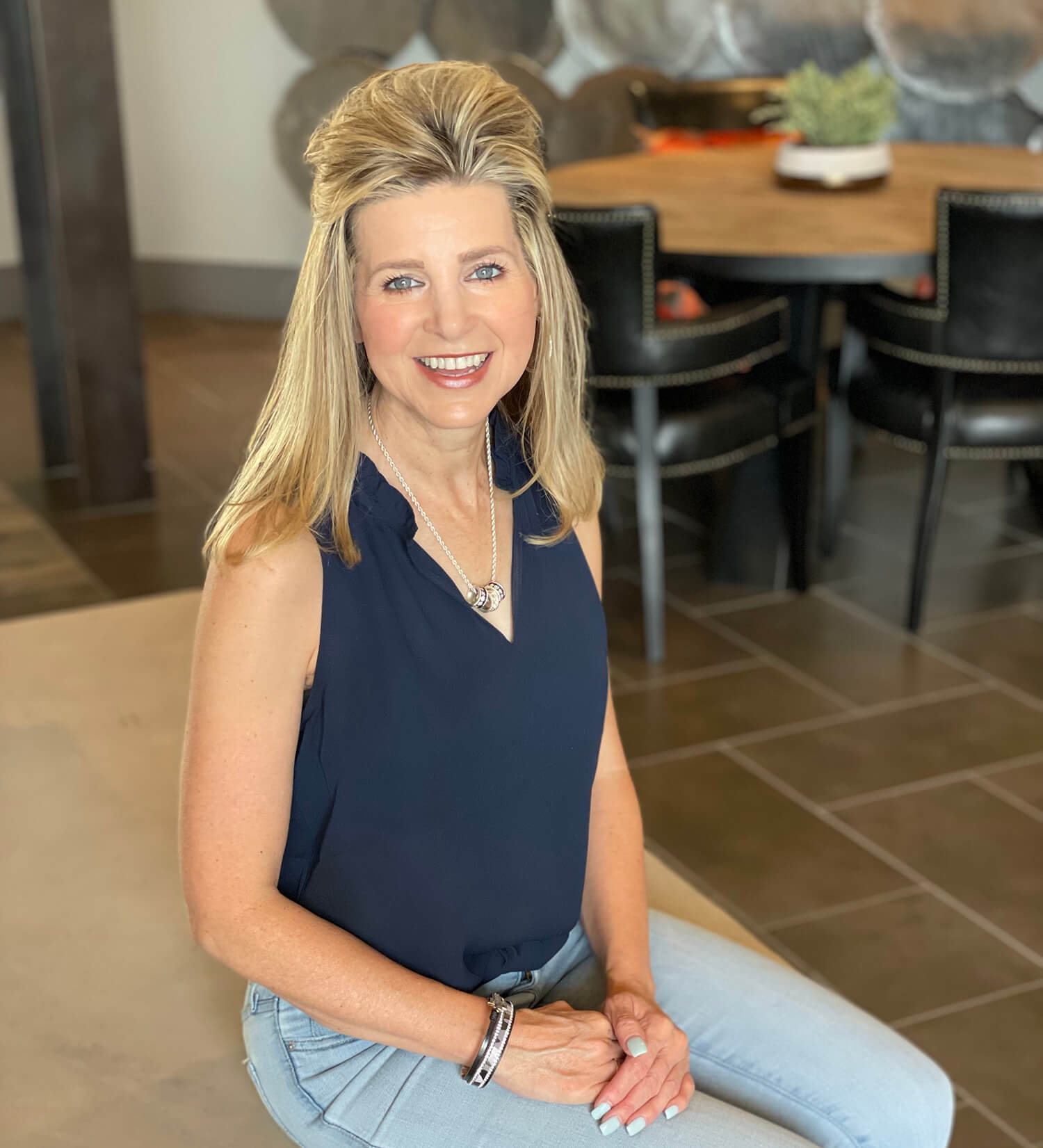 Bachelor of Arts – Vocal Performance Degree Colorado Christian University Vocal Pedagogy Master Level Training – Penn State Bible Minor – Colorado Christian University Life Coach Certification – The Life Coach School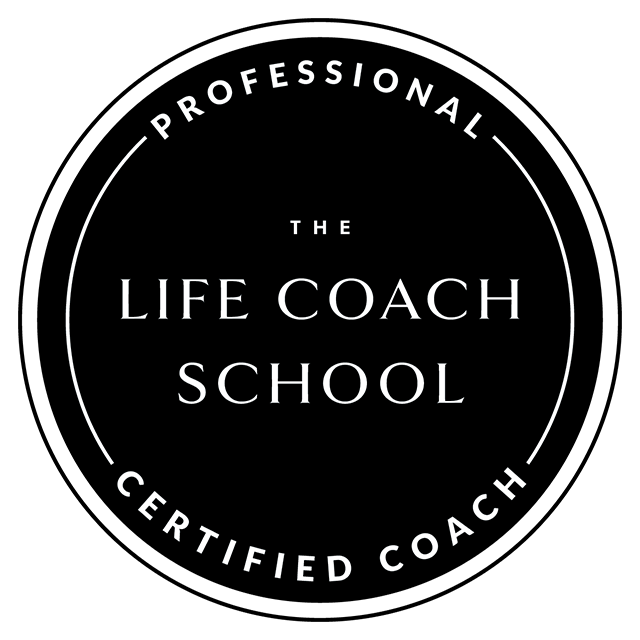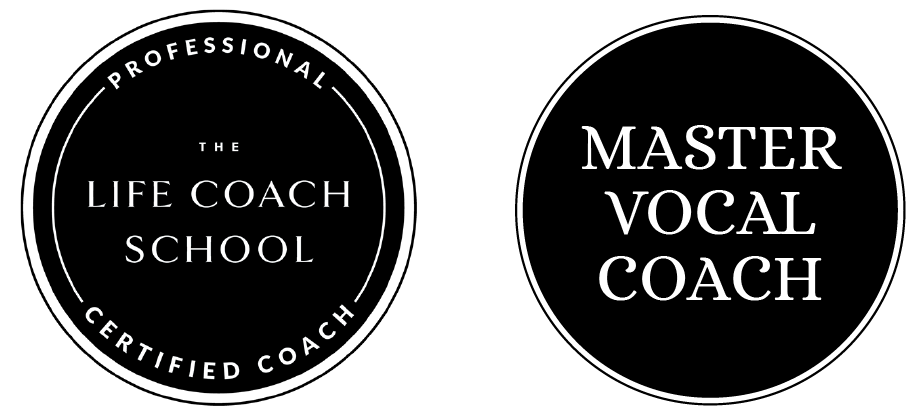 Let's get to know each other!
Lots of students have the ability to sing but not many can contend with the competition without a highly skilled vocal coach. After decades of experience, continuing education in vocal science, & developing teaching material, I can take my students to an impressive proficient level.
As a life coach who loves teens & women 50+, it is the thrill of my life to show my clients how the quality of their lives can drastically change for the better! I create awareness of how their thoughts & beliefs are keeping them from the life they desire. Each client learns to discern what they want, who they are & then brilliantly designs their future.
Grounded.
Stable.
Strong.
Resilient.
Decisive.