Press for more!
You're worth it!
Let's GO!
Schedule a Free Consultation Below
I would love to hear all about your student's abilities & aspirations! I want them to succeed as much as you do!
Life Coaching takes you from where you currently are and springboards you into the life of your dreams!
Confident.
Bold.
Decisive.
GROUNDED.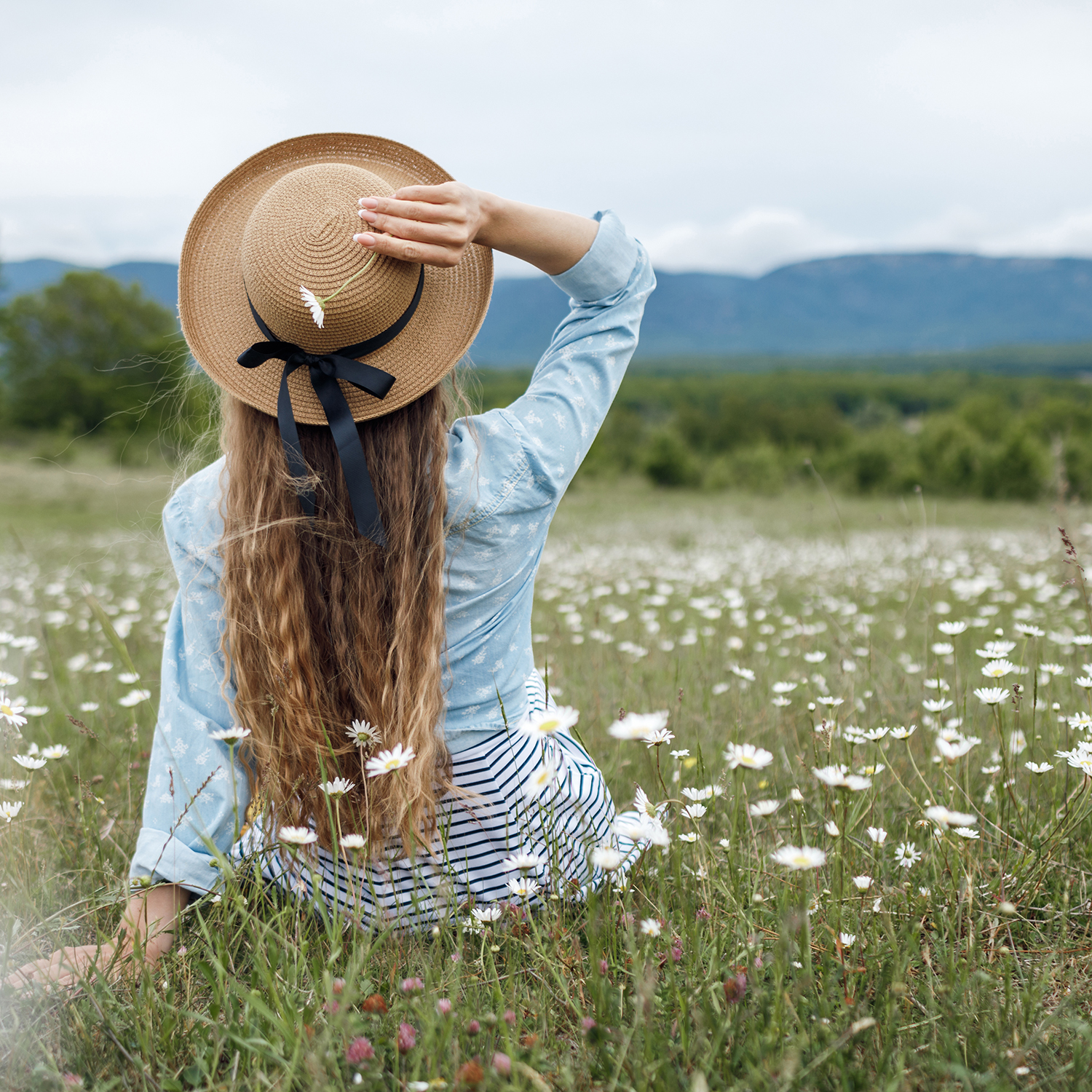 I would love to hear from you! During your free 30-minute consultation, I am available to answer any of your questions regarding my vocal coach and/or life coach services!
[gravityform id="1" title="true"]